What's Happening?
The Religious Exploration Program has some great events coming up!
Click each below to learn more:
If you're looking for the way to find out what's happening in the Religious Exploration Program, you've come to the right place!
The RE Program encompasses a variety of fun and meaningful opportunities for families, and really ANYONE who want's to get involved.
From traditional events that happen monthly or annually, to new and exciting ideas and information, there is always something to look forward to.
Other Information:
Potluck Connection / Parent Circle
Join us on Wednesday, May 10th around 6 pm. This is a monthly event that facilitates fellowship among the children, youth, and parents of our church community. Pizza and drinks are provided, and families bring a side dish to share. After dinner, children will head downstairs with Adena & Erin (we will also need one parent helper) for fun and games!
Middle School Students will have their monthly Yo(UU)th Group Meeting, and Parents will spend time together. Please make sure to RSVP via evite so that we can ensure to have the right amount of pizza! 
2017 Religious Exploration Summer Program
Our 2017 Summer Program will begin on Sunday, July 2nd.
We are still looking for a number of adults to help in various capacities.
For more information about the programs, or to find out how to help, go to the SUMMER RE PROGRAMS page on our website!

---
New to the Program?
If you have come about 3 or more times and you want your children to be a part of the Unitarian Universalist Community Church Religious Exploration Program, you need to (RE)GISTER! This will allow us to have the information we need about your family and child (including things such as allergies, learning styles, emergency contacts, etc.) It also explains your duties as a parent of a student in the program . CLICK HERE to register online!
There Are Still A Few Opportunities…
to help our Religious Exploration Program run smoothly through the end of our "Spring Session" by signing up to be a "Teacher Assistant".
NO PLANNING OR PREPARATION NEEDED, AND you don't have to be a parent of a child in the program to do it!!!
CLICK HERE to Sign Up
 2016 – 2017 RE Year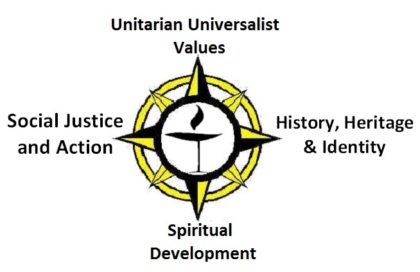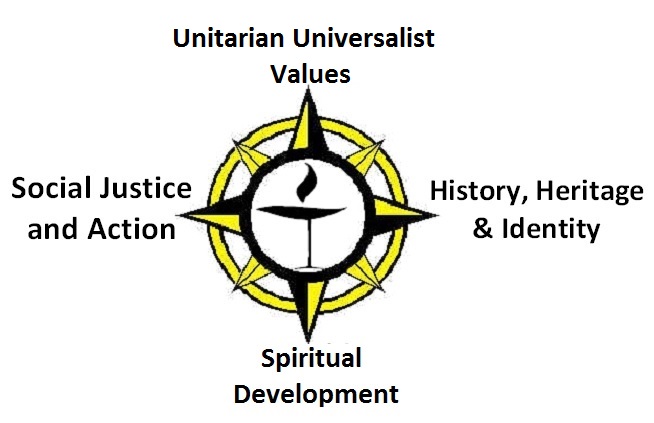 Our program is utilizing the Theme Based Religious Exploration model for most aspects of the program this year, and we will also be having "Children's Church" on the 1st Sunday of every month.
(Click HERE to Learn More)
Also, we will be remodeling our "Yo(UU)th Program" (formerly YRUU), with a purpose-driven Sunday morning and Fellowship Opportunities throughout the year! (Click HERE to Learn More)