This Semester in Music & Arts
For information, involvement or to share ideas,  please contact:
Elizabeth Scribner, Director of Music and Arts
It's that time of year once again!
Summer Music Camp at UUCC!
We have an exciting week planned –
August 7-11 … 9:00 AM-noon!
Already we have 12 children (ages 5-7)
coming from Coal Pit Learning Center
and 15 youth (ages 7-8)
attending from Friends Association for Children!
Will you join us?
New friends …
lots of musical activities …
and a fantastic show at the end!
Please pass the word!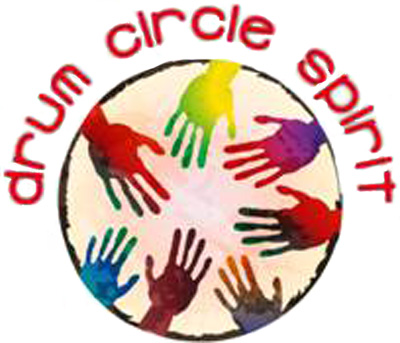 Tuesday July 11
7:30-9:00 PM – Boneshakers Drumming Choir
Open to all ages and all levels of experiences.
Bring a drum or borrow one.
*
*
*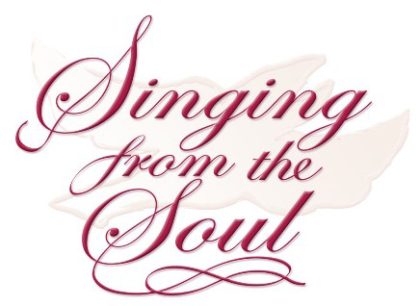 Thursday July 13
7:30-9:00 PM 
Chants and songs to bathe our spirits.
No experience necessary.
Come and sing … or just come and be.
Journaling and drawing are welcomed.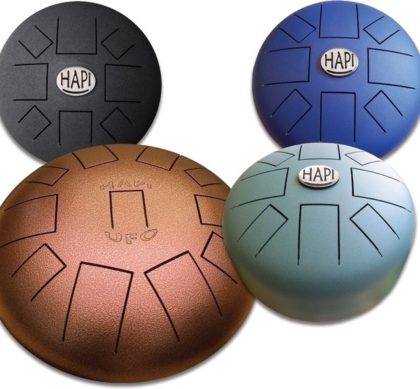 H.A.P.I Drums
(Hand Activated Percussion Instruments)
All are invited for an evening of musical meditation.
Tuesday July 18 from 7:30-9:00 PM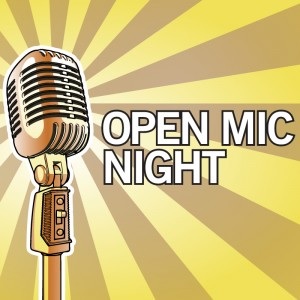 Family Friendly Open Mic Night
Tuesday July 25 from 7:30-9:00 PM.
All ages are invited to share a song, a poem, a dance,
a creative work, etc.
in a supportive and affirming environment.
Audience members welcomed!

Handbell Choir
Thursday July 27 from 7:30-9:00 PM.
Experienced music readers are invited to come and ring!
Perhaps we will share at an upcoming service.
(TBD by the participants.)
Hymn Jam
Hymn Jam resumes Thursday July 6 

Would you like to be part of our church's "house band"?
Are you an "above average" sight reader and can pick up music quickly?
Come jump in!
We have parts for all instruments.
Hymn Jam meets each Thursday evening from 6:15-7:15 PM
(except Thursday July 20)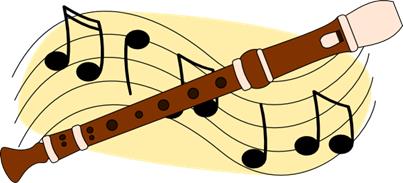 Recorder Ensemble
Experienced and serious musicians meet to play recorder music.
Newcomers who read music well and have recorder experience are welcome.
Rehearsals:  Tuesdays 2:00-3:00 PM
*
*
*
*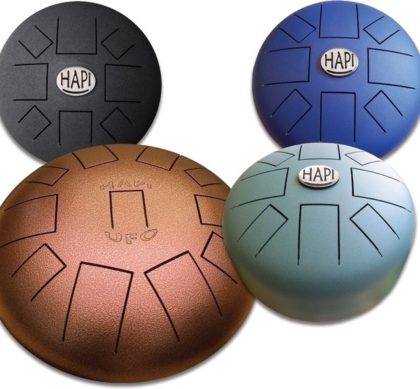 HAPI Drum Outreach Team
Our HAPI drummers
are now available to visit the infirmed, the elderly,
and those in the hospital or in hospice.
When a HAPI drum is played, it creates vibrating, meditative sound waves.
The tone is similar to singing bowls which create multiple harmonic overtones.
Music indeed soothes the body, the mind and the spirit.
Please contact Elizabeth for more information.
*
*
*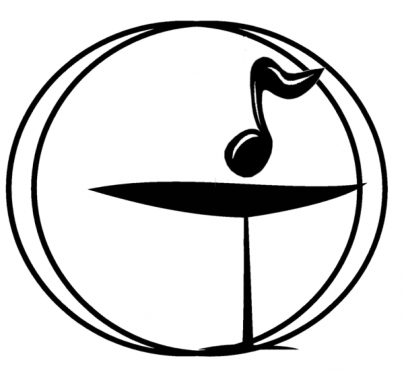 Choir  
The Choir is now on a well-deserved summer break!
Rehearsals resume on September 7 from 7:30-9:00 PM.