This Week in Music & Arts
For information, involvement or to share ideas,  please contact:
Elizabeth Scribner, Director of Music and Arts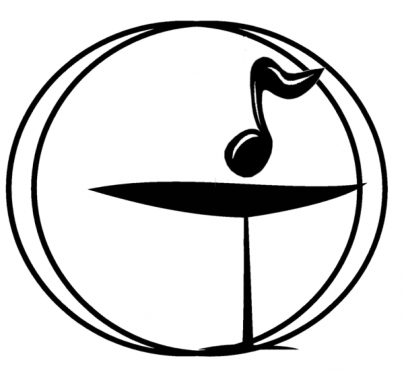 Choir  
The Choir is now on a well-deserved summer break!
Rehearsals resume on September 7.
The Choir is open to adults and teens,
music readers as well as those who "sing by ear".
It is a place for newcomers to feel welcome and for guests to give UUCC a try.
Reserve each Thursday from 7:30-9:00 PM on your calendar for Choir rehearsal …
you will be musically and spiritually fed, and leave with a song in your heart!
Hymn Jam
We are on a well-deserved break
for the remainder of June!
Hymn Jam resumes Thursday July 6.

Would you like to be part of our church's "house band"?
Are you an "above average" sight reader and can pick up music quickly?
Come jump in!
We have parts for all instruments.
Hymn Jam meets each Thursday evening from 6:15-7:15 PM.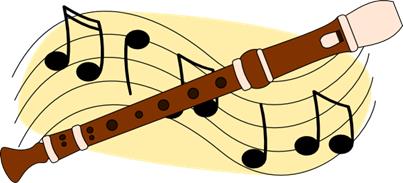 Recorder Ensemble
Experienced and serious musicians meet to play recorder music.
Newcomers who read music well and have recorder experience are welcome.
Rehearsals:  Mondays 2:00-3:00 PM
*
*
*
*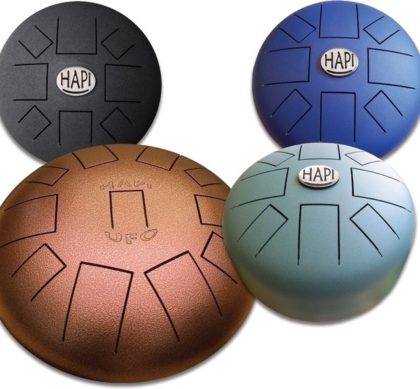 HAPI Drum Outreach Team
Our HAPI drummers
are now available to visit the infirmed, the elderly,
and those in the hospital or in hospice.
When a HAPI drum is played, it creates vibrating, meditative sound waves.
The tone is similar to singing bowls which create multiple harmonic overtones.
Music indeed soothes the body, the mind and the spirit.
Please contact Elizabeth for more information.